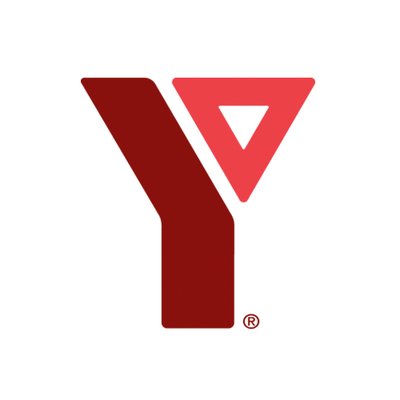 YMCA Kid's Club - After School Care Program
YMCA Kid's Club is an After School care program that provides a balance of healthy activities that are developmentally appropriate and provide stimulating activities within small peer groups.
Little Mountain Elementary will be hosting YMCA Kids Club Day Camps each week of summer vacation! Campers aged 6 to 12 will experience a week of traditional day-camp fun, which includes at least 90 minutes of daily physical activity, as well as arts and crafts, Play it Fair games, literacy activities, water games, a theme day and other specialty programming.  
Each week-long camp runs Monday to Friday, statutory holidays excluded, with the first session starting June 27. Registration is open now and spaces are filling up quickly! Visit www.myymca.ca to sign your child up now or check out www.gv.ymca.ca/day-camps for more information on YMCA Kids Club Day Camps.