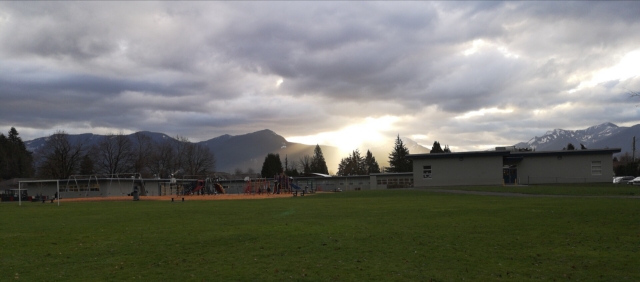 Welcome to Little Mountain Elementary
Little Mountain Elementary School is a dynamic and energetic place to work, learn and play. Our staff are student-focused, educational leaders, who challenge themselves to provide a learning environment where each child has the opportunity to think, to learn, to seek answers, and to strive for excellence.
Visit our website often to read our latest Newsletter, find out more about the School Programs we have to offer and the Extra-Curricular Activities happening at our school. You may also want to check the Calendar for up to date news and events, or find relevant Parent and Student information useful to your child.
Registration
Registration for 2021-2022 Kindergarten is open! 
To register at Little Mountain Elementary or any school in SD33 please click here!
The Chilliwack School District has moved to a centralized, electronic registration system. Our schools no longer accept paper registration forms. This online process provides parents and guardians an option to register their child at any time, even over the summer break. This includes registration for K - 12, French Immersion and out of catchment requests. You will be required to:
1.      Provide a valid email address
2.      Upload a copy of the child's birth certificate
3.      Upload proof of residency
For more information and FAQ, please visit ​SD33 - Registration or email ereg@sd33.bc.ca
School Communication
Our school website has a great deal of information on it and we are working at keeping it regularly updated. Newsletters will be written monthly and emailed out to parents.  All newsletters will also be posted on our school website.  I will write a weekly Friday email to inform parents of upcoming events at the school each week.
School Opening Plans
Attached below is our Opening Plans for LME. This is a document that details our plans around nearly every element of school life.  The rest of this email will highlight some main points from that document, but we encourage you to read the attachment as well, so you feel connected to what we are doing at LME.
Health Measures
We are so excited to be having students back at school for full-time learning using the Provincial COVID-19 Communicable Disease Guidelines for K-12 Settings.
All staff and students must stay home if they experience any symptoms of common cold, influenza, or COVID-19.
Parents or caregivers must assess themselves and their children daily for symptoms. See the following links to help you assess yourself and your child daily.
Mask Update
Students in Gr. 4-5 and staff are to wear masks at all times when indoors at LME. We are strongly encouraging students in Gr. K-3 to wear a mask. Please refer to our September Opening Plans for additional details