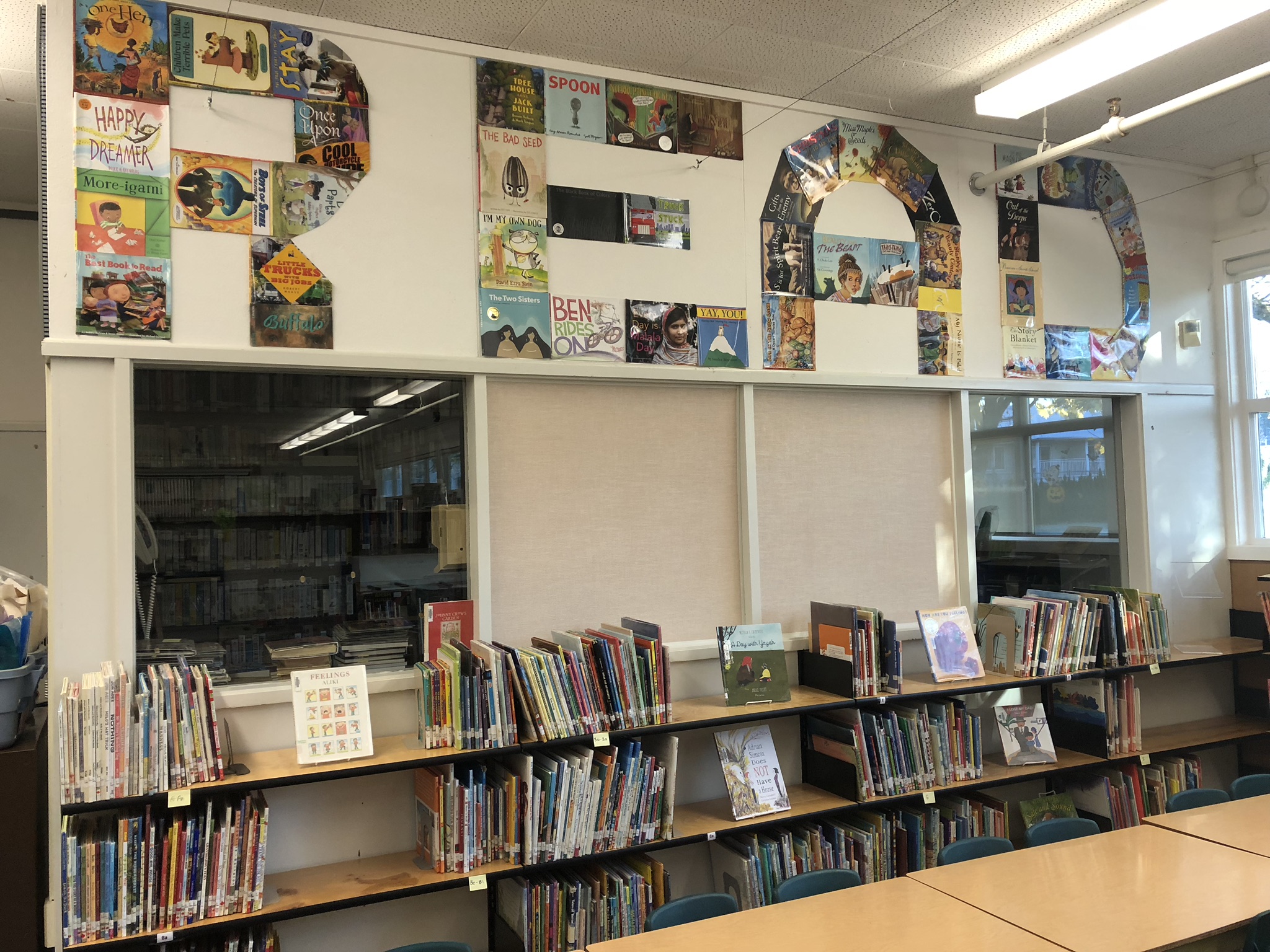 Home Reading:
Super Reader is running again this year! Fill out this online form to submit 100 and 250 nights of reading. Remember -- it's never too late to start building the home reading habit.  Please email Mrs. Nielsen if you have any questions.
The single greatest indicator of school success is regular reading practice at home. 
Whether students are reading to themselves or someone else, or being read to – it all makes a positive difference! 
Scholastic Book Fair: November 23rd - December 2nd
Mark your calendars! The fun and excitement of a Scholastic Book Fair is coming to our school!
So save the date! Our Scholastic Book Fair will take place on November 23-December 2. Be sure to join us online with our Virtual Book Fair Extension! Our online shop will be open on the first day of our Fair, but you can view a selection of the books you'll find here!
We are happy to share that all orders placed through the Virtual Book Fair Extension will be brought to the school by Scholastic on December 6, just in time for Winter Break! Please wait for further news on the date and time when you will be able to pick up orders.
Due to the Covid-19 Pandemic, guardians will not be permitted to purchase books
in person. Students will be able to browse the books the week of November 23-26 and will have the option to write down items they are interested in to share with you. If you are wanting to make a purchase, you can do so through the Virtual Book Fair Extension or send money with your child(ren) the week of November 29-December 2.
We can't wait for the Scholastic Book Fair! Happy Reading!
Ebooks and Audiobooks:
Click on the links below for free access to audio books and ebooks for your children.
Author and Illustrator Read Aloud and Workshops:
Click on the links below for a read aloud by your favourite authors and illustrators.