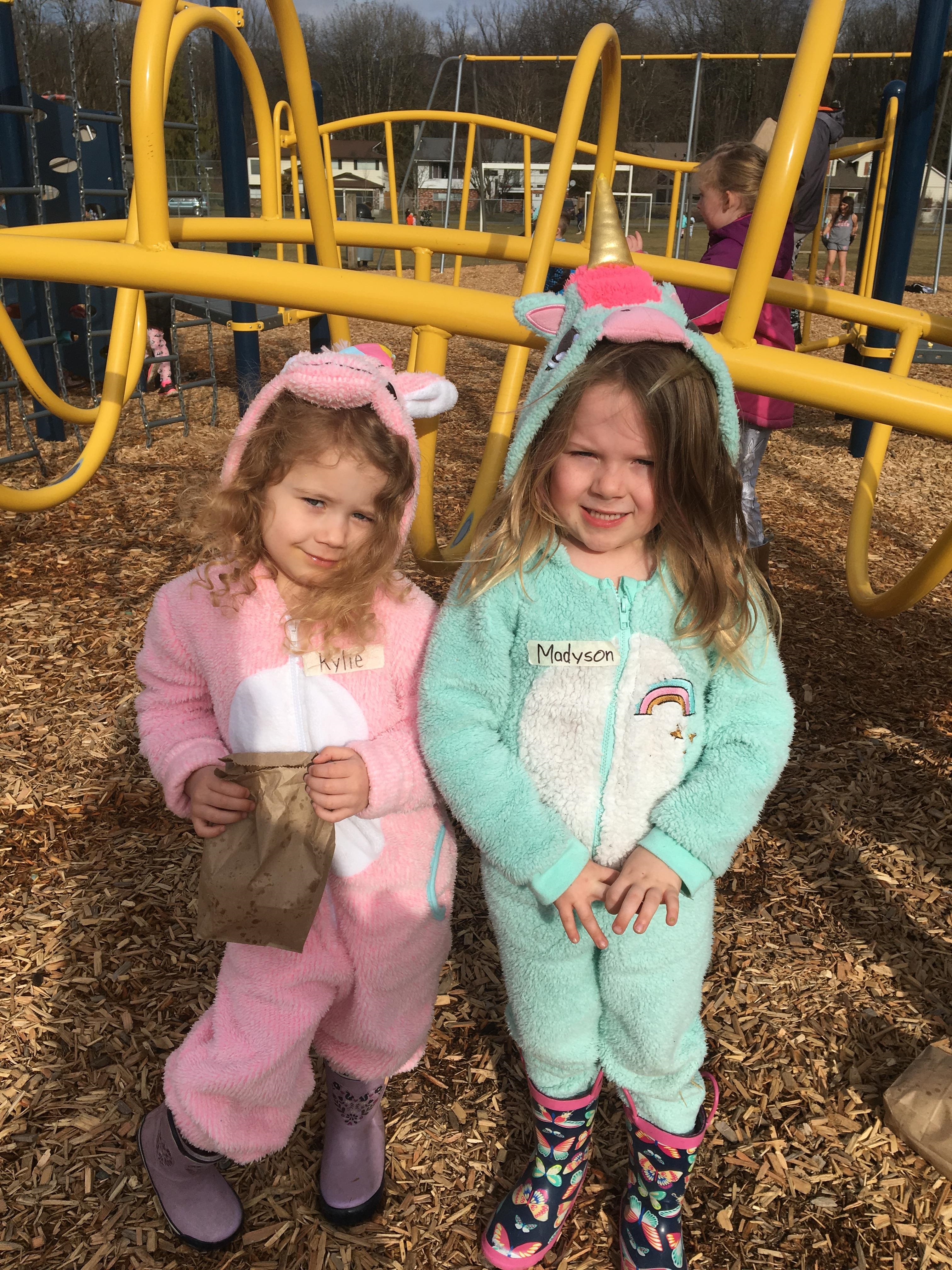 HAPPY SPRING BREAK! 
Monday, April 1st
First day back after Spring Break
8:45-9:05 School wide assembly – Cops for Cancer presenting
Focus for the month: Self Control – when your emotions are out of control, count slowly to ten to help relax.  If you need to, go to a quiet place to help you stay in control.
Wednesday, April 3rd
2:10 – 4:30 Afternoon Adventures
Thursday, April 4th
9:05-10:05 Franz/Huitema DARE Lessons
10:20-11:20 Moore DARE Lessons
Friday, April 5th
Twin Day!!!
$1 PAC Popcorn
12:00 Hot Lunch