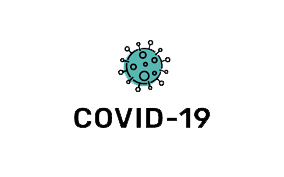 Communicable disease prevention plans focus on reducing the risk of transmission of communicable diseases (including COVID-19). These include ongoing prevention measures and may include temporary additional measures.
The Chilliwack School District will annually review their communicable disease prevention plan with their District Advisory Committee on Health and Safety and individual Joint Occupational Health and Safety Committees. Reviews should address areas where there are identified gaps in implementation. The Chilliwack School District will also update their communicable disease prevention plan in alignment with updates to the Ministry of Education published guidelines.
Changes to contact tracing for COVID-19 in K-12 settings:
The Omicron variant spreads rapidly and, as such, contact tracing is a less effective measure in the timely management of COVID-19. What this means is that Public Health is no longer able to contact everyone who tests positive. Individuals who test positive for COVID-19 should follow advice from the BC Centre for Disease Control.
As Public Health is not contacting every person who tests positive, school exposures letters will not be issued by Public Health for individual cases. In the event of a declared outbreak, Public Health will issue a public notification.
Please see our Superintendent's letter for specific information around the possibility of functional closures and enhanced safety measures.  
Full Details on the School District 33 Communicable Disease Guidelines can be found here.